I recently supervised a major crown reduction on an over-mature Eucalyptus on an historic site in Abu Dhabi.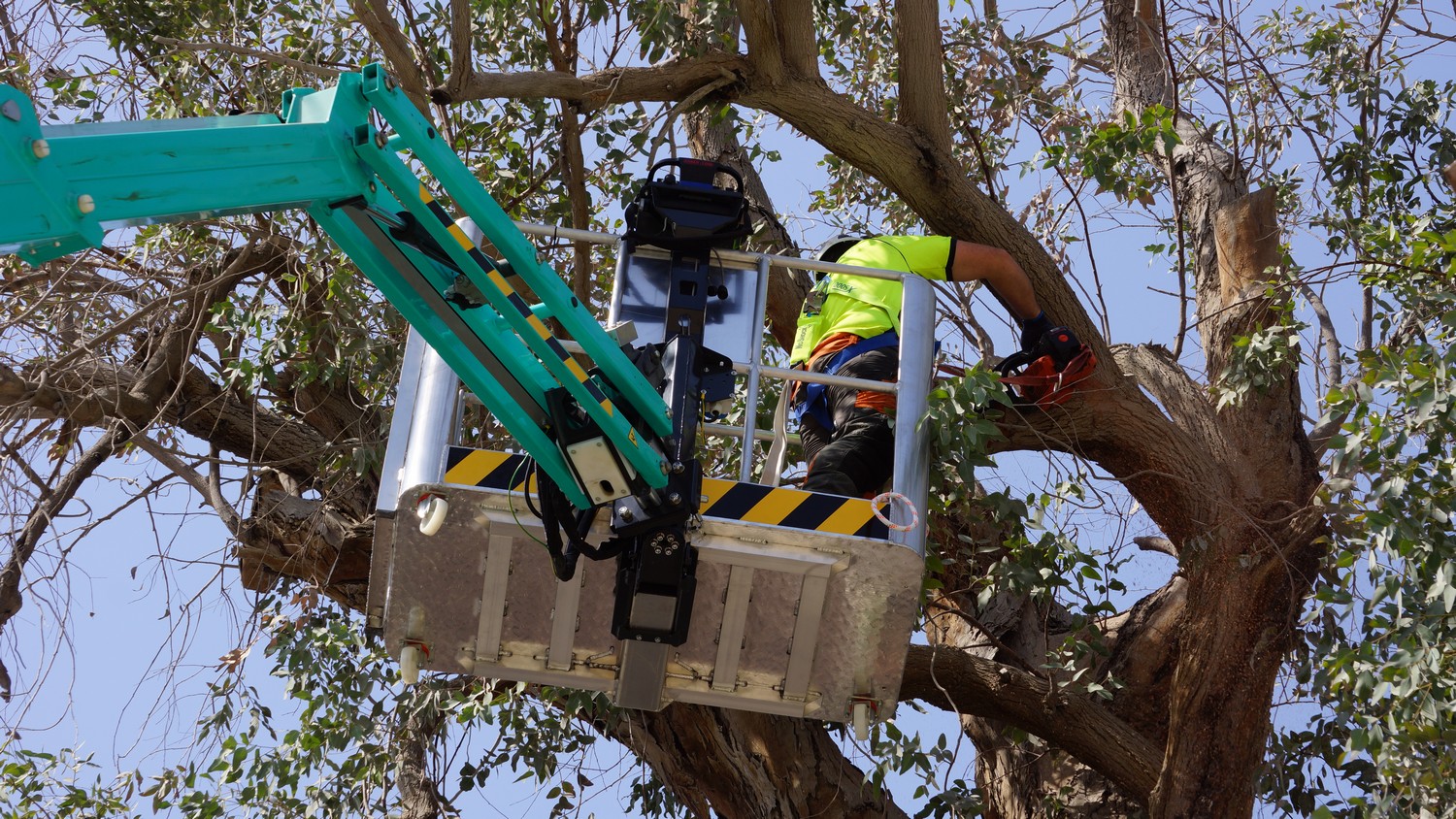 I had surveyed the tree last year and made a recommendation to carry out a substantial crown reduction, due to the declining vigour of the tree and the close proximity to people and buildings.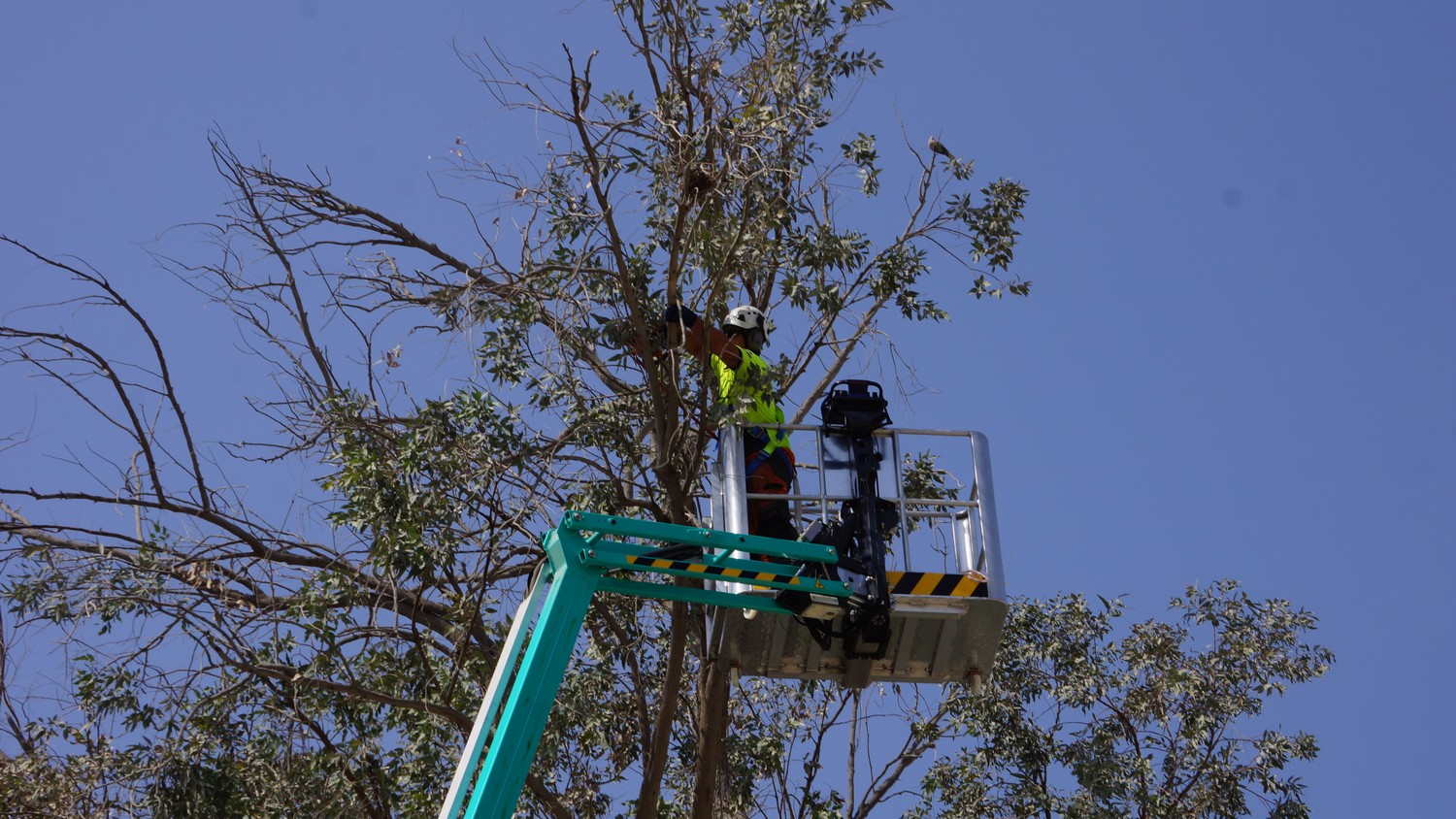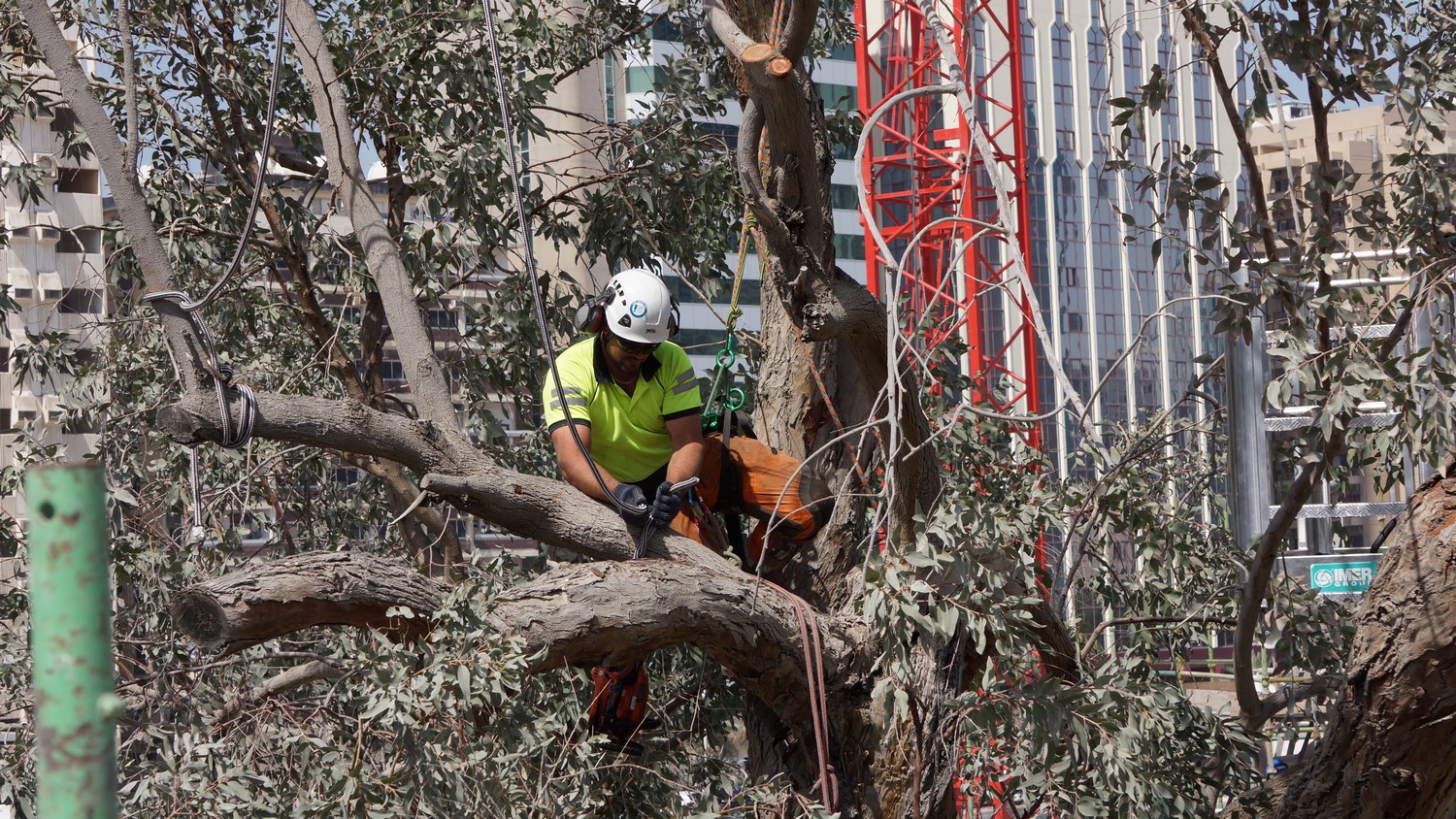 We used a MEWP (mobile elevating work platform) to access the tree and do works to the lower areas of the crown.  The top branches were removed by use of the site crane, which could lift substantial sections of the tree and bring them safely to the ground.  I have some great video's which I may post at a later time.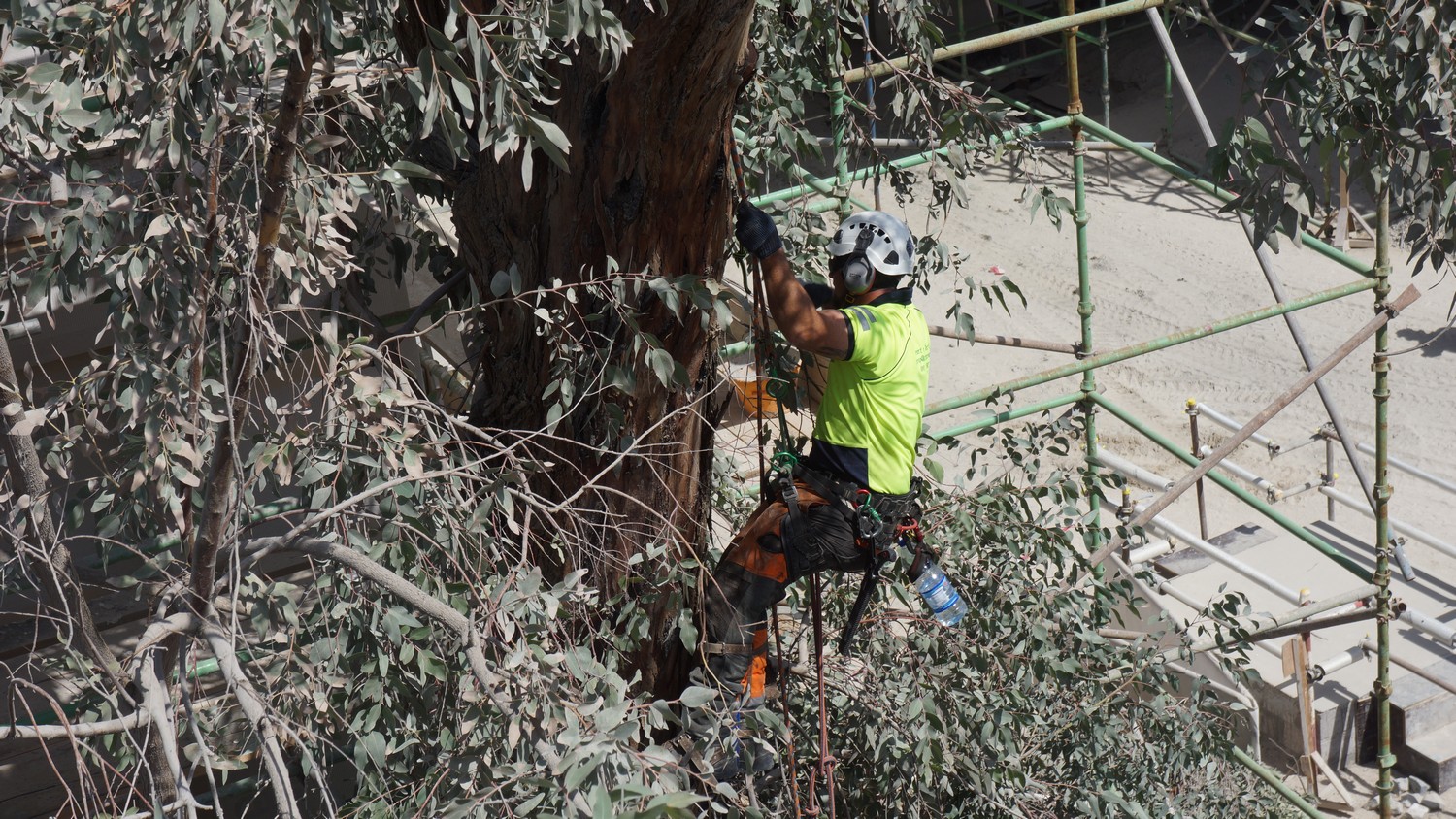 Needless to say, this type of work needs a skilled arborist and crew to carry out, which we used.  If you have complicated tree works that need carrying out, do get in touch…